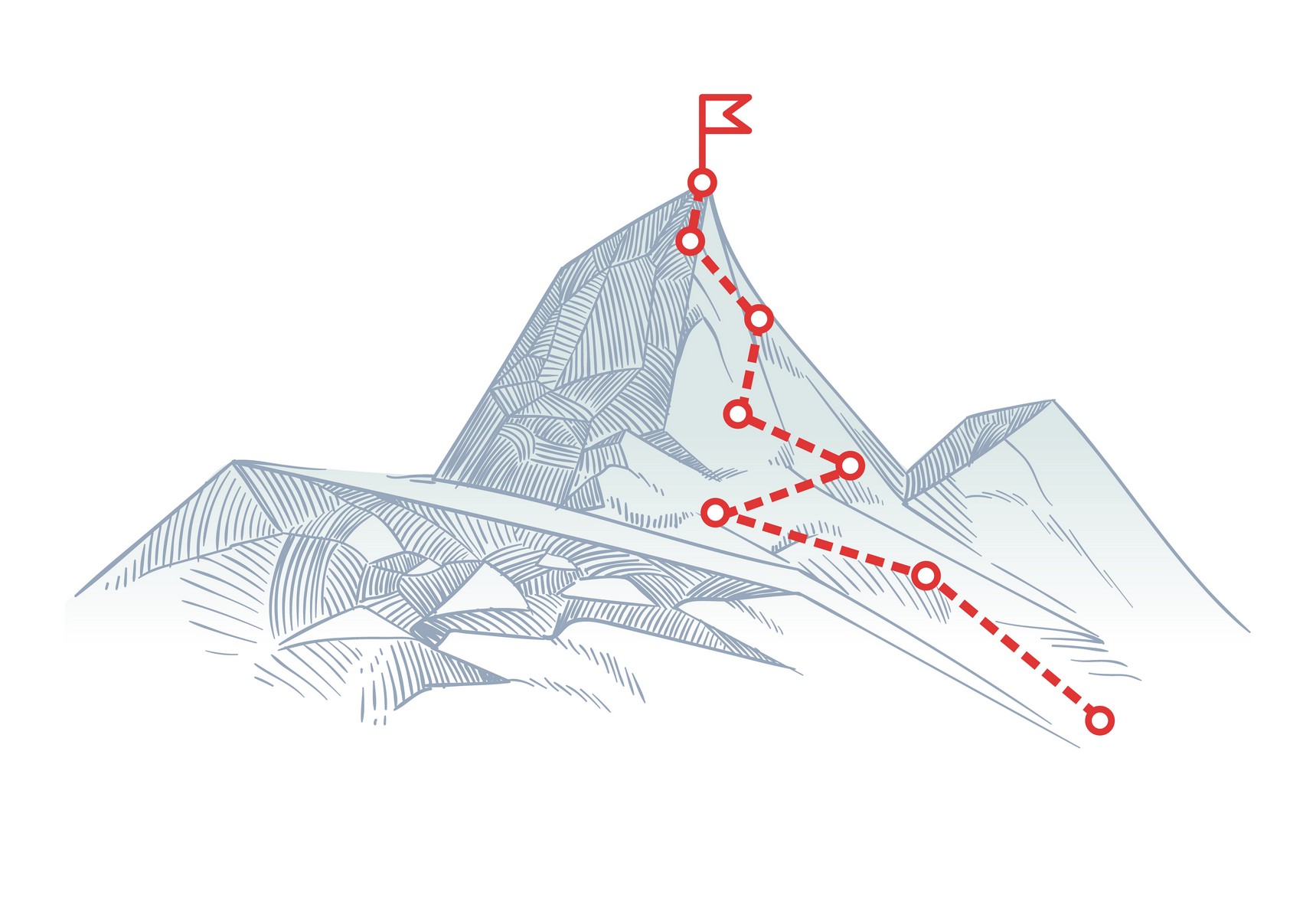 Join Us
Our business philosophy revolves around the determination to succeed and excel in what we do, while empowering our employees to grow with us and expand their role commensurate with their capabilities. We value our people. We train, recognise and reward. SENG FONG HOLDINGS is where you find your way to an amazing career.
A good team achieves its aim. We work together for our joint success. Be part of it!
Email us at enquiry@sengfongholdings.com.